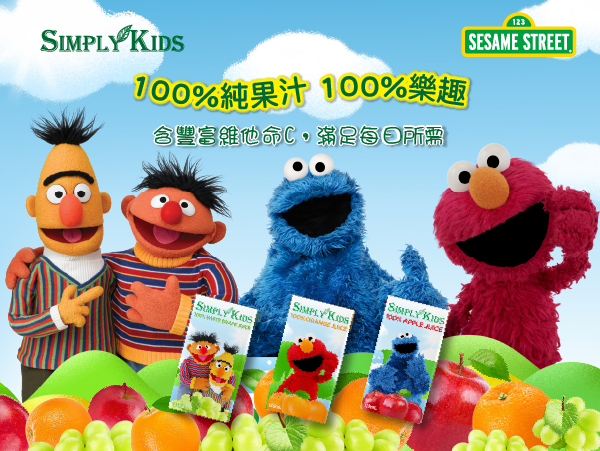 We love simplicity of childhood. That inspired us with"SIMPLY KIDS".
Our mission is to provide families and kids with simply natural juice. Enjoy juice every day as part of a healthy lifestyle and balanced diet.
Our promise is to give parents the assurance that they are making the smart choice. Only the finest fruit is used. No sugar added, preservatives or artificial colors. That's what makes our drinks delicious. It's simple and guaranteed!